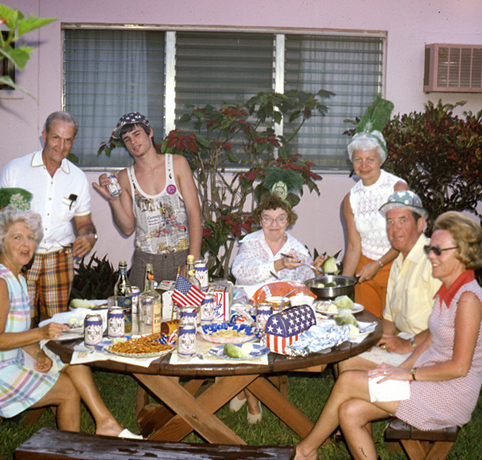 Miracle Laurie,Tahmoh Penikett, Enver Gjokaj, Eliza Dushku, Dichen Lachman, Fran Kranz, Liza Lapira
This quasi-libelous piece of satire is brought to you by:
The new and improved line of Fuck Bipolar!! shirts.

Picture: Recollections in America X by David LaChapelle, from artnet Magazine
Caption: Cast members of the Fox TV series Dollhouse.